Main Content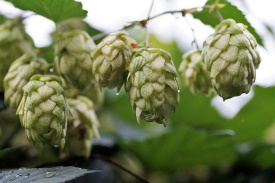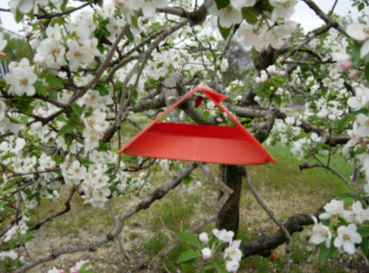 Rutgers Fact Sheets and Bulletins —Search for information by topic or browse all topics.
Plant and Pest Advisory —The Plant and Pest Advisory provides timely seasonal updates focusing on insects, diseases, and weeds of importance to NJ Commercial Growers.
Hunterdon Harvest is a County Sponsored interactive web-mapping application where local growers can provide up to date information about their products and services, and the public can go to discover what the County's Agricultural community has to offer.
Agriculture
Legislative / Associations