Main Content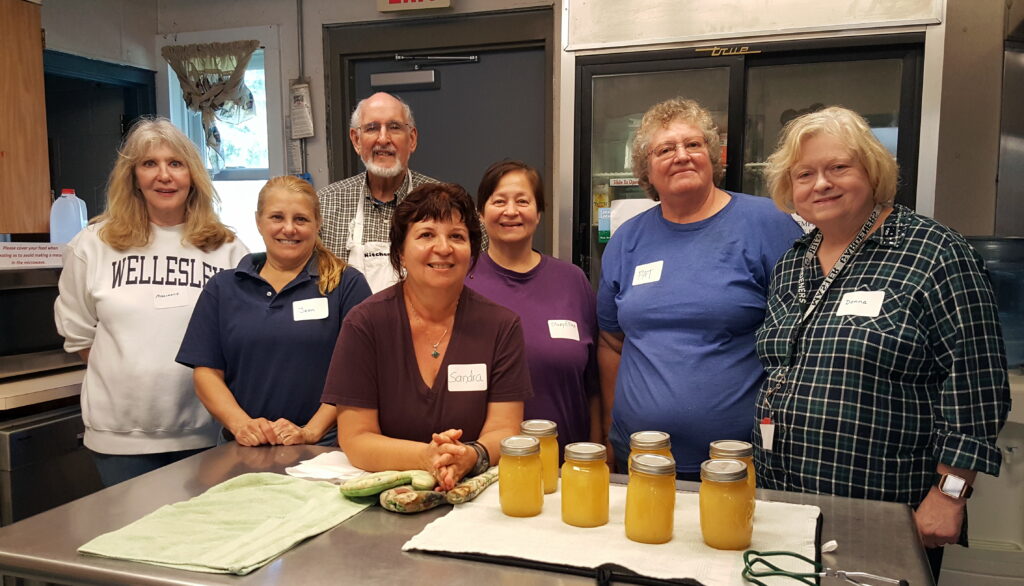 Rutgers New Jersey Agricultural Experiment Station (NJAES) Cooperative Extension helps the diverse population of New Jersey adapt to a rapidly changing society and improve their lives and communities through an educational process that uses science based knowledge. Through science-based educational programs, Rutgers Cooperative Extension truly enhances the quality of life for residents of New Jersey and brings the wealth of knowledge of Rutgers, the State University to local communities. RCE strives to better the lives of the citizens of Hunterdon County through a cooperative agreement between Rutgers and the Hunterdon County Board of County Commissioners.
Educational programs are provided without regard to race, color, national origin, gender, religion, age, disability, political beliefs, sexual orientation, or marital or family status.
Upcoming Events and News
Hunterdon Harvest: a county sponsored interactive web map where farms can promote what they have to offer. Click the link for more information
Room Reservations
In person meetings are suspended, check back for updates.
Check availability
Call 908-788-1338 to request a reservation.